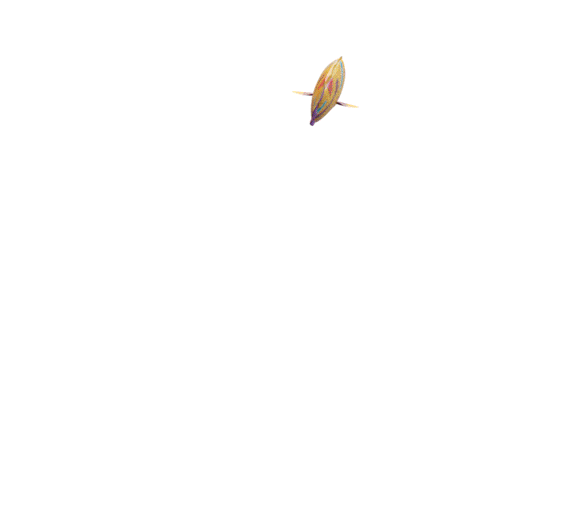 User-friendly interface and mobility
User-friendly interface and mobility
User-friendly interface and mobility
User-friendly interface and mobility
Video
presentation
Watch the short video to learn more about Arigamix
About
system
On-premise or cloud deployment
Windows/Linux-based server, Microsoft SQL Server/PostgreSQL database support
Web-client for any modern desktop and mobile browser
Docker and virtual environments support
Desktop client for Windows with automatic updates
Low hardware requirements
User-friendly interface and mobility
Familiar interface on any device
Customize the appearance of the system according to your preference
Convenient document approval module, online or offline via e-mail
Built-in preview for all common document types
Open and edit files with your favorite editor right from the browser
Forums and discussions in the context of your documents
Charts and graphs
Batch document scanning, barcode support
Full-text search
Electronic signature support
Unlimited number of logical and physical content storages using FileSystem/SMB/S3 protocols
Flexible role-based access control subsystem
Easy-to-use designers of objects, forms and representations of any complexity
Document templates module: create PDF documents from docx, xlsx, html templates, filled in with your data
Powerful workflow engine and designer for business process management
Localization for any language
Active Directory\LDAP, Kerberos and SSO (SAML)
Rich API for system extension and integrations
Temporary links for secure file sharing without authorization
ABBYY integration for text recognition (OCR)
Solutions
Contract management and invoice processing
Service desk and ticket management
Solutions for the financial sector (banks, insurance companies)
Electronic document archive
Human resources and legal workflow
Automation of arbitrary processes of the company
Clients
Reviews
PSA PEUGEOT CITROEN
Director General
PSA PEUGEOT CITROEN releases a project to automation the electronic document management and archive of financial documents. This document and business process management platform was chosen as a tool for automation...
More
VOLVO VOSTOK
Director of the Department of Methodology and Documentation Support
In November 2017, was implemented a project based on ARIGAMIX(Tessa) for Volvo Vostok. The company's financial archive was automated...
More